ATO when assessing tax payers' activities use a set of guidelines which are generally in the form of questionnaire worksheets. There are two types of worksheets: a short answer one and a detailed one. The questions are related to the living expenses of the household.
The uses of the worksheets include:
Review the accuracy and completeness of their record keeping
Compare clients' household income and expenses and assess if it's truly enough to support their lifestyle
Making adjustments to their income
Help to decide whether a voluntary disclosure is needed
These worksheets are beneficial for the client as well as they provide a real picture of the household funds and expenditure. MYC Associates will be able to help clients prepare the necessary worksheets and provide the necessary support when getting assessed by the ATO.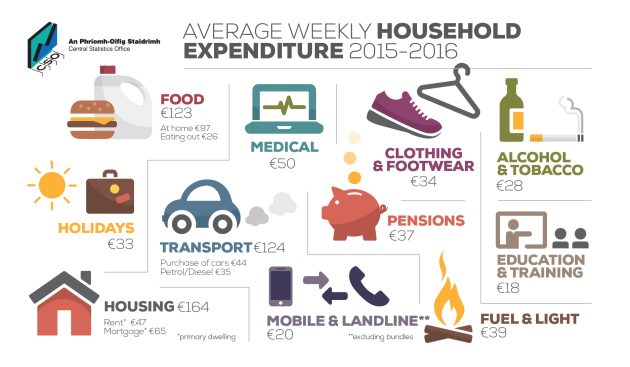 Ref: Tax and Super Australia. ATO living expenses tool tackle black economy.